Hosted by The Ohio State University
Sponsored by the Department of Teaching and Learning, College of Education and Human Ecology
June 9 - 11, 2016
Columbus, OH
The Sheraton Columbus at Capitol Square
---
Our room block date has now passed, there may be limited rooms available at a higher rate.
Conference Theme: "Animation"
The theme for ChLA 2016 is "Animation." This concept reflects new developments in both the aesthetic creation and the critical analysis of children's and YA literature. The idea of "Animation" has a special significance for OSU, given the campus' well-known comics collection and cartoon museum, its Wexner Center for the Arts, and its Advanced Computing Center for Art and Design (ACCAD). Moreover, we feel that the theme "Animation"— defined variously as "inspiration, vivacity and liveliness" as well as "continuous motion or shape change"—will inspire a wide variety of possible paper topics. These might include:
picture books and illustration
graphic novels for young readers
Jerry Griswold's notion in Feeling Like a Kid of "aliveness" as a key feature in texts for young readers: toys coming to life, anthropomorphized animals, etc.
Comics and cartoons for young people
critical practice as an animating act, bringing historically neglected authors and texts to the attention of current readers
birth, aging, and the life cycle
Animation from the standpoint of science and technology: in the form of machinery, mechanics, and energy in books for young readers
Shape shifting and morphing
children's media: film, cartoons, television, video games
the animation of texts that occurs in classroom settings through activities like read-alouds
electronic books and digital storytelling
children's and YA literature in performance: stage plays, musicals, book trailers, etc.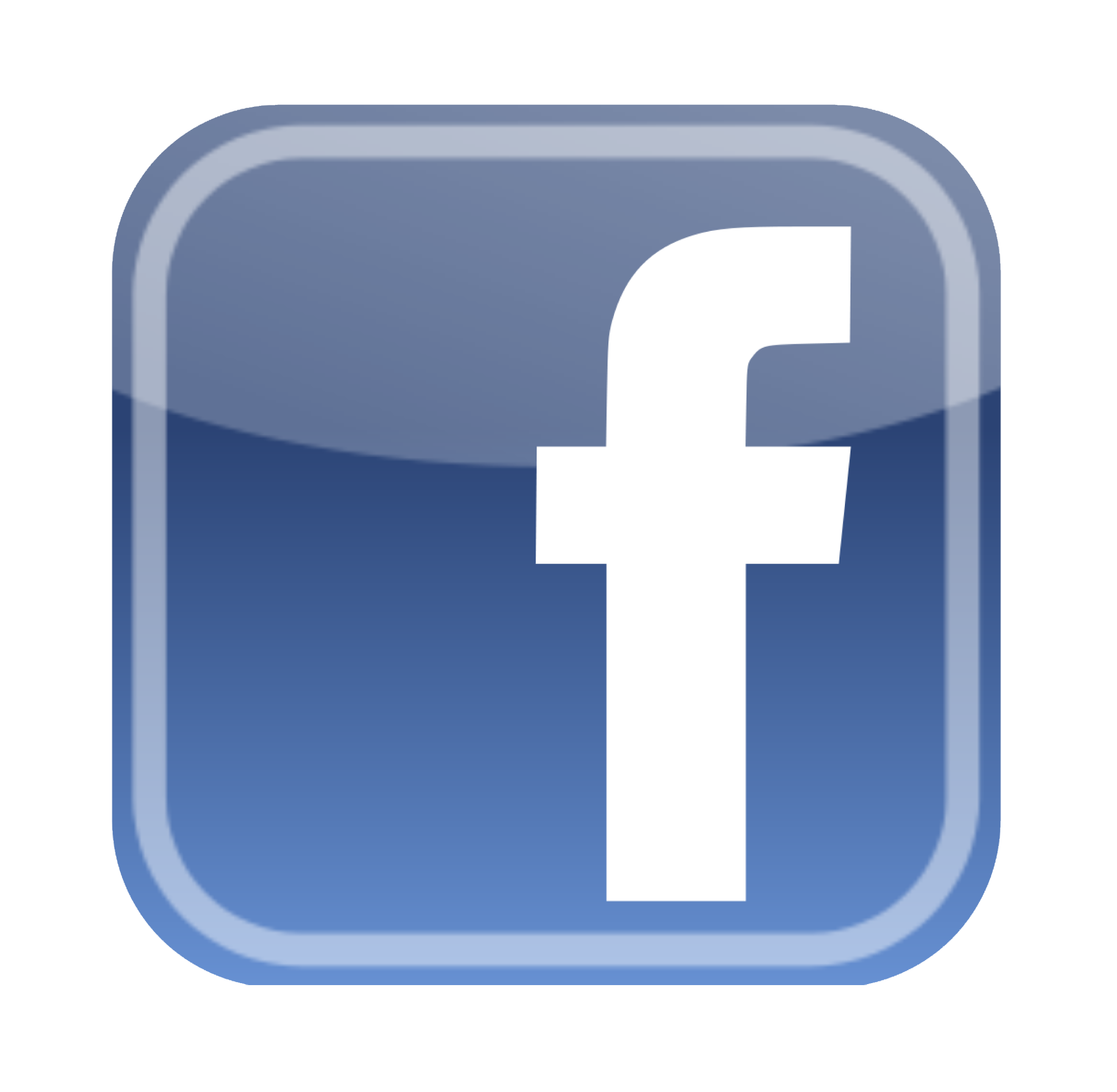 Click the logo to access the 2016 Conference Facebook page.
---
The conference organizers are pleased to announce that Gene Luen Yang will be a featured speaker. He will be giving a talk and book signing on the evening of Thursday, June 9!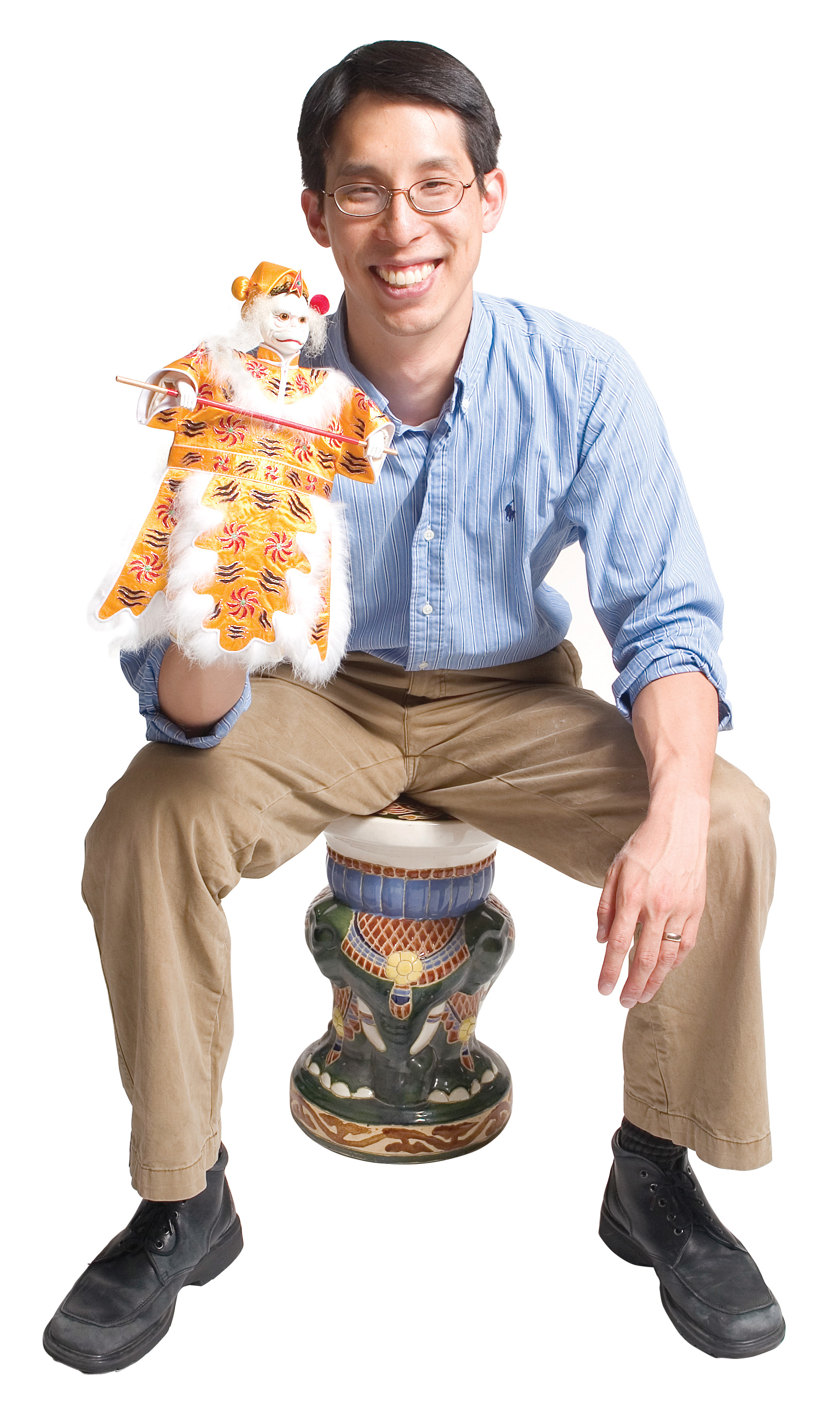 Gene Luen Yang began drawing comic books in the fifth grade. In 1997, he received a Xeric Grant for Gordon Yamamoto and the King of the Geeks, his first comics work. He has since written and drawn a number of titles, includingDuncan's Kingdom, The Rosary Comic Book, Prime Baby and Animal Crackers.American Born Chinese, his first graphic novel from First Second, was a National Book Award finalist, as well as the winner of the Printz Award and an Eisner Award. He also won an Eisner for The Eternal Smile, a collaboration with Derek Kirk Kim. Recently, he has been working on the comics series Avatar: The Last Airbender. In January 2016, Yang was named National Ambassador for Young People's Literature by the U.S. Library of Congress. He is the first young people's literature ambassador to be a graphic novelist.
Author photo © www.faizaphoto.com
---
The 2016 Francelia Butler lecture, "Children's Comics, Past and Present," will be co-presented by:
Charles Hatfield - Professor of English at California State University, Northridge, author of Alternative Comics (2005) and the Eisner Award-winning Hand of Fire: The Comics Art of Jack Kirby (2011) and co-editor of The Superhero Reader (2013). He has served on the boards of the International Comic Arts Forum (1997-2009) and MLA Discussion Group on Comics and Graphic Narratives (2010-2013). His essays on children's comics have appeared in The Lion and the Unicorn, Children's Literature Association Quarterly, Oxford Handbook of Children's Literature (2011), and Keywords for Children's Literature (NYU Press, 2011). Last year, Charles curated the U.S.'s largest-ever exhibition of Kirby's artwork, and he is now serving as founding President of the Comics Studies Society (http://www.comicssociety.org).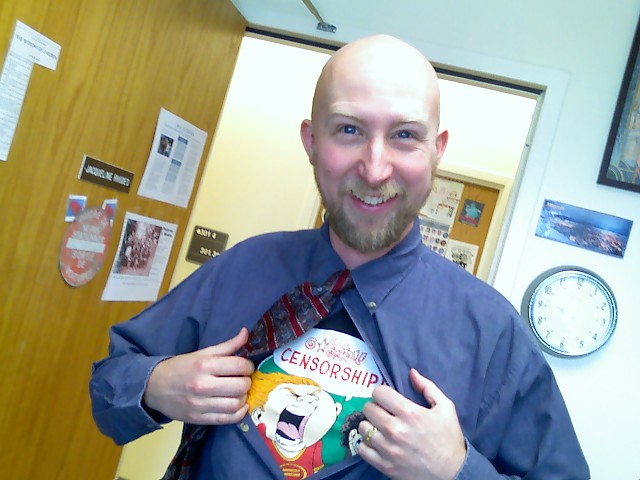 Joe Sutliff Sanders - Associate Professor in the Children's Literature track of the English Department at Kansas State University. He is the author of a book about classic orphan girl novels (Johns Hopkins UP, 2011) and the co-editor, with Jackie C. Horne, of a collection of essays about The Secret Garden (Scarecrow, 2011). In 2011, Joe received a fellowship from the National Endowment for the Humanities and in 2013 he was the Fulbright fellow to the University of Luxembourg. Joe is the editor of a collection of essays about the Belgian cartoonist Hergé (University Press of Mississippi, 2016) and the author of new and forthcoming essays on picture books, manga, digital comics, and the history of children's comics.